Because EVERY member of your family matters.
Extraordinary care for extraordinary pets.
Contact us today to schedule an appointment!


Welcome to Pet Medical Center
Your Veterinarian in Tullahoma, TN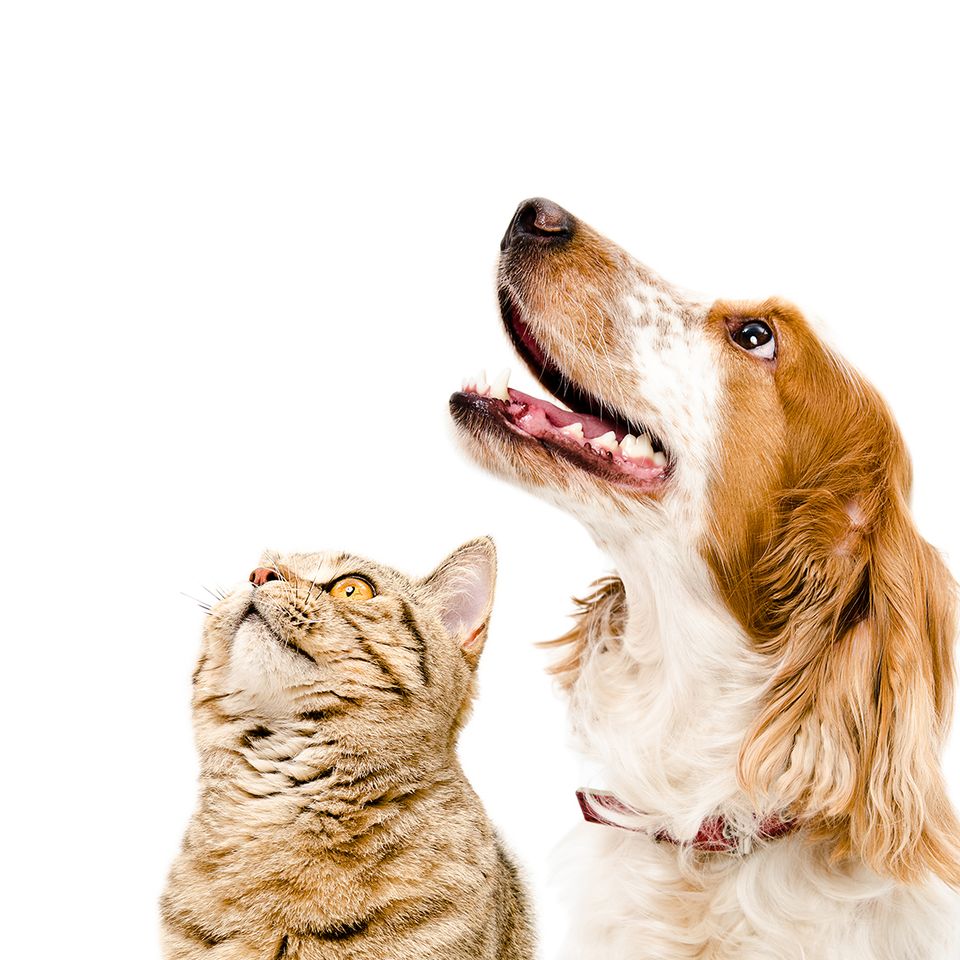 If you live in Tullahoma or the surrounding areas, then you have picked the perfect site to find a veterinarian. Your pet's health and well being is very important to us and we will take every step to give your pet the best possible care.

Pet Medical Center is a full service animal hospital and will take both emergency cases as well as less urgent medical, surgical, and dental issues. We are experienced in all types of conditions and treatments. Beyond first rate pet care, we make our clinic comfortable, kid-friendly, and a very calm environment so your pet can relax in the waiting room and look forward to meeting his or her own Tullahoma veterinarian.  Our hospital is very easy to get to, and you can find directions at the bottom of any page on our website.
Featured Links
_______

Find everything you need about Pet Medical Center and how we can help you.
 

We will do our best to accommodate your busy schedule.  Schedule an appointment today!

Our patient forms are available online so they can be completed in the convenience of your own home or office.
How can we help?
________
We are a full service veterinary practice, animal emergency, and specialty animal hospital. Whether you need to view our services, order pet care supplies, or learn how to take care of your pet better, we've got you covered!

Get Familiar With Our Office
_______

 
Mobile App: Pet Desk
_______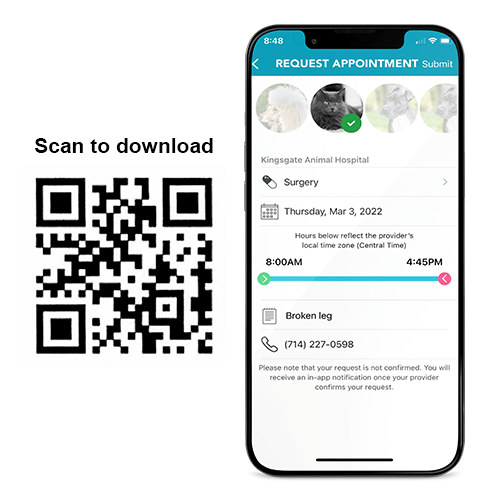 Download Pet Desk For FREE!
Request Appointments 24/7

Receive Reminders for Pet Care

Easily Access Your Pet's Vaccination Records

Receive Updates From Your Veterinary Provider

Order or Refill Prescriptions

Easily Manage Recurring Pet Care Tasks
Make sure to use the email your veterinary provider has on record when you sign-up.

Schedule an Appointment

_______
 
Contact us to schedule an appointment. If it's an emergency, please call.  Please remember that this is a request for an appointment time, not a booked appointment.  Please look for our response confirming your actual appointment time.
 
Care Credit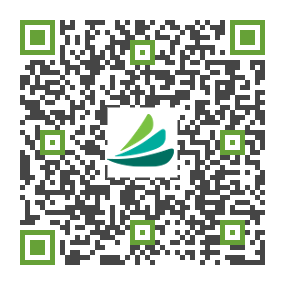 Get the care you need for your pets when they need it.
Click here for more info.