Services
At Pet Medical Center in Tullahoma, Tennessee, we understand and value the special bond our clients have with their pets. Our highly qualified and devoted veterinarians, and staff members strive to provide compassionate and complete veterinary care.  Client education is also an essential aspect of the care and services we provide. Above all, we want our clients to feel confident, knowing that their pets are receiving the very best veterinary care.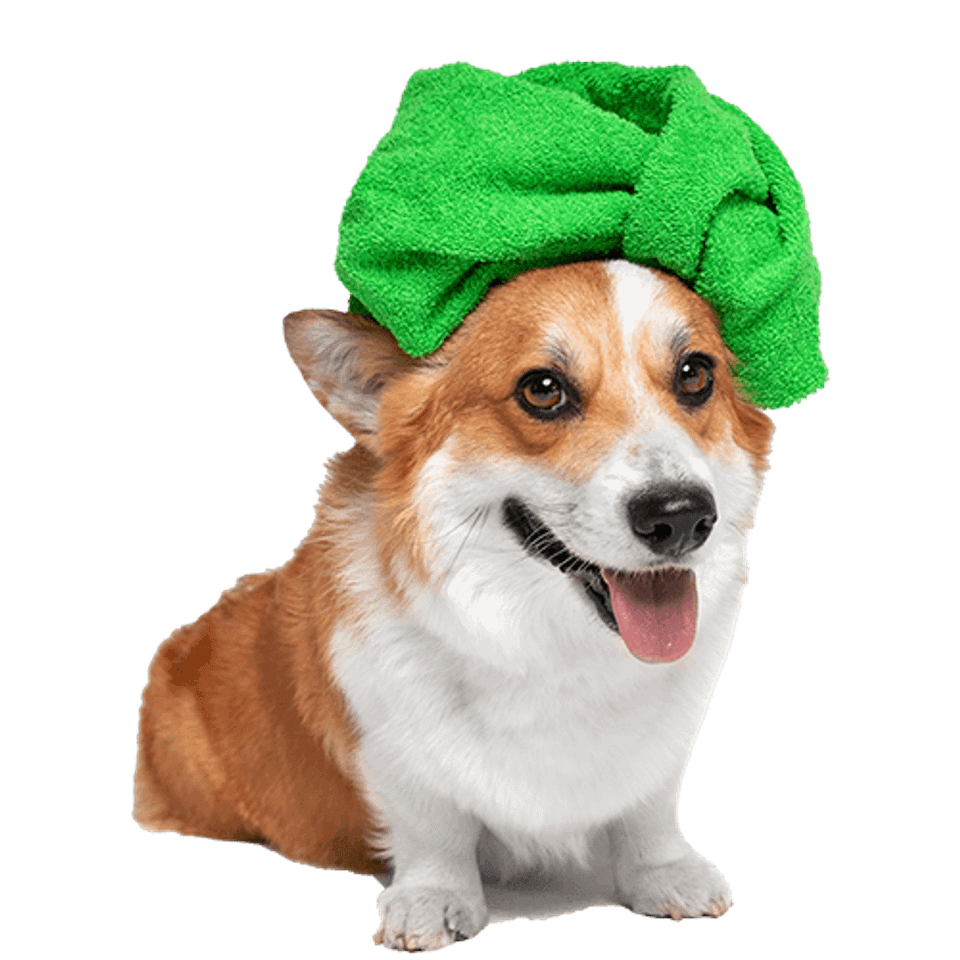 Bathing
Bathing is an integral part of good coat and skin health for your pet. Allergies are one of the most common skin problems affecting dogs. Bathing is one of the key treatments. We specialize in bathing for allergy and skin problems. With the use of prescription shampoos, we will tailor a bathing regime for your dog or cat's dermatological condition. We also provide bathing for fleas and ticks as well as a good clean-up bath. Our bathing services also include nail trim and ear cleaning.
Day Care
Does your pet get lonely or depressed while you're away at work? Our daycare facility offers a safe and supervised environment for your pet to get all the attention, exercise, and social skills he or she needs. Just like humans, dogs benefit extensively from physical activity in small groups. Bringing your dog to daycare can provide several benefits such as helping to eliminate behavioral problems, building confidence, and providing you with some much-needed relaxation. Give your companion the personal attention he or she deserves throughout the day. Our daycare provides the same TLC and playtime offered to our longer-term guests.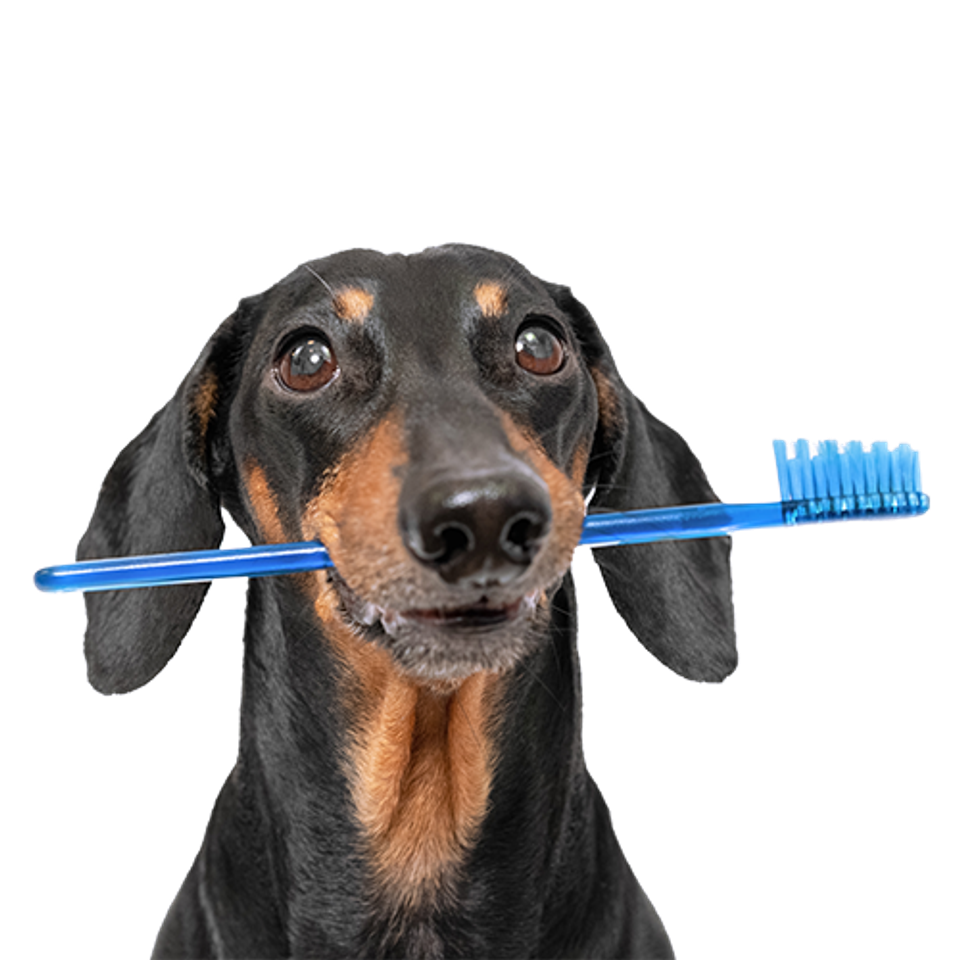 Dental Care
Dental care is often an overlooked aspect of healthcare in animals. Animals suffer from cavities, plaque and tartar buildup, gum disease, and even abscessed teeth. Regular professional cleanings help keep your pet's teeth healthy and alert you to potential problems. Periodontal disease can develop when plaque and tartar build-up underneath the gums. If the bacteria that caused the plaque enters your pet's bloodstream, it can create heart, lung, and kidney problems. Signs that indicate your pet needs dental care include bad breath, lack of appetite, crying when eating, and lethargy.

Our veterinarians at Pet Medical Center thoroughly examine your pet's gums, teeth, cheeks, palate, and tongue we also take X-rays before cleaning. For routine cleaning, dental technicians use modern and safe ultrasound tools to clean each tooth, above and below the gum line. The next step is to polish the teeth and apply a sealant, which creates a surface more resistant to plaque buildup. We provide advanced dental care. For services such as root canals, we refer our patients to a dental specialist in the Nashville area. We recommend annual cleanings beginning at age 1 for small- to medium-breed dogs and cats, and at age 2 for larger dogs.

We also carry toothpaste, topical medicines, supplements, and special treats to help freshen your pet's breath and reduce plaque buildup.
Hospice/Euthanasia
Many pets are like family members, and there is no easy way to say goodbye. We have had to make these decisions ourselves and know how painful it can be. During this difficult time, our staff will work with you to ensure your pet's comfort and dignity. Our veterinarians and staff will be with you through every step of the euthanasia process, which is painless and peaceful. Before the procedure, you will need to decide if you want to stay with your pet. If you prefer not to be present, our staff will provide your pet with compassion and love on your behalf. You will also want to decide if you would like to take your pet home or elect cremation services.

Companions Forever

are the pet crematory that Pet Medical Center uses for clients choosing to have their beloved pet cremated. Please visit their website for information on memorial products.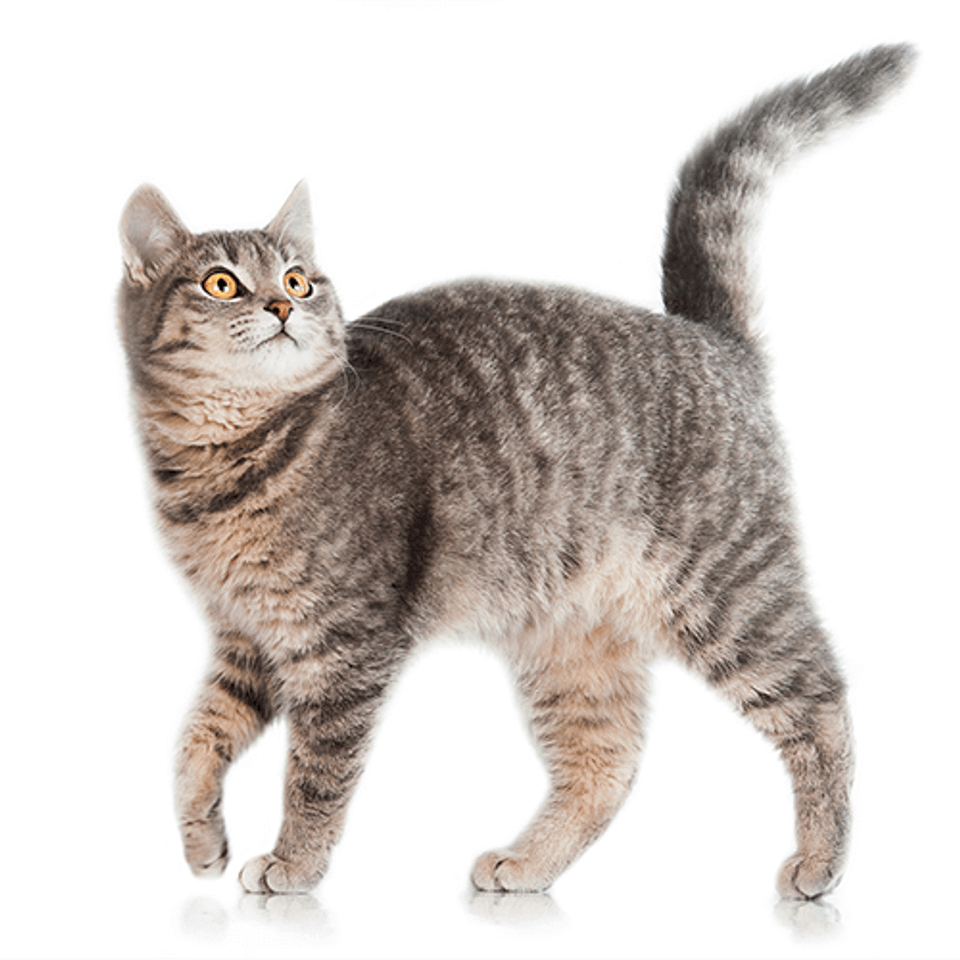 Emergency and Critical Care
In any emergency, seconds count. If at all possible, please call ahead and let us know you are coming. Emergency care is offered during regular business hours. No appointment is necessary. We also utilize the services of a fully staffed, local emergency center. Should your pet require specialty care, we will refer your pet to a veterinary specialist.
Heartworm Testing
Protecting your pet from heartworm disease is crucial. Heartworms are parasites that enter a dog's bloodstream through a mosquito bite. The parasites are most prevalent in the southern United States but are common in all 50 states. Once the heartworms are in the bloodstream, they settle in the heart chambers where they mature. As they grow and reproduce, they obstruct the blood flow, affecting your pet's cardiovascular health. Dogs who test positive for heartworm disease will eventually experience difficulty breathing and decreased physical activity. Treatment is expensive. Therefore, prevention is always the best practice. Before prescribing heartworm preventive medication, a heartworm test is required to make sure your dog is heartworm free. A heartworm test is affordable and straightforward. Heartworm preventive medications come in several forms, including topical applications and bite-sized treats.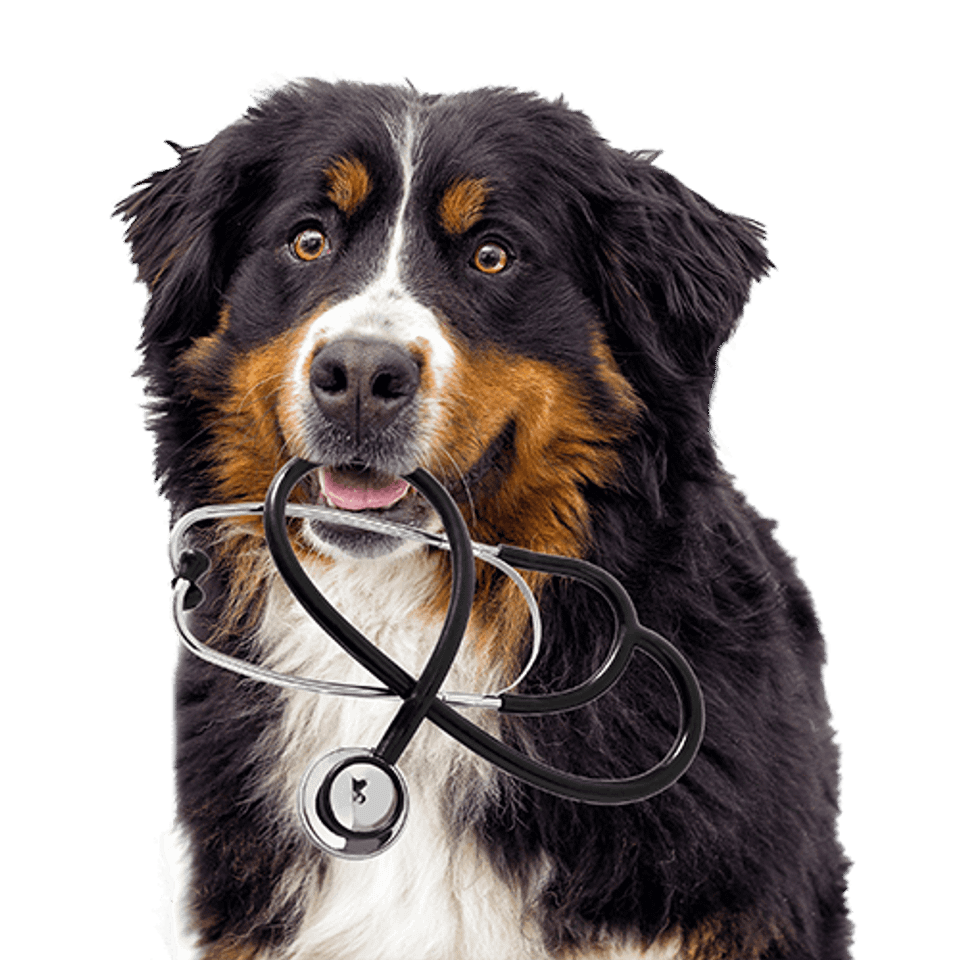 Wellness Care
Regular wellness exams allow us to evaluate your pet's general health and become aware of any potential issues before they become serious illnesses. For a dog or cat, every year is equivalent to five to seven human years, and changes in your pet's health can happen in a short amount of time. Therefore, it is vital for your pet to get a wellness exam at least every year.  A wellness program has rewards for both pets and owners and is well worth the time and effort. At Pet Medical Center, we customize our wellness program according to the needs of your pet. Some of the features include a comprehensive physical exam, internal parasite testing, heartworm tests, flea control, vaccination program, spay and neuter package, and specialized blood tests for all life stages. If necessary, to further evaluate your pet's health, our veterinarians may also perform diagnostic tests, including blood tests and x-rays.
Internal Medicine
We cover all areas of internal medicine which entails the prevention, diagnosis, and treatment of conditions that affect the inside of your pet, including:
Cardiology - diseases, and abnormalities of the heart
Endocrinology - diseases related to glands/hormones
Gastroenterology - disorders, and conditions of the digestive tract
Hematology - disorders of the blood, bone marrow, and lymphatic systems
Neurology - disorders of the nervous system
Oncology - the diagnosis of cancer and various treatment options
Urology - conditions of the urinary tract and related systems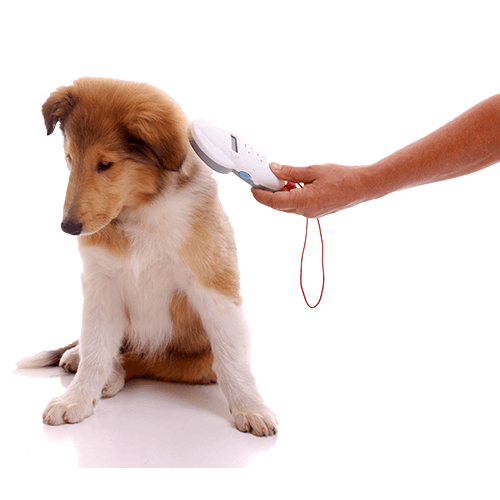 Microchipping
Thanks to Microchipping, pets are reunited with their owners every day. Collars fall off or can be removed, while a Microchip is a permanent source of identification for your pet. A Microchip is a uniquely numbered chip, about the size of a grain of rice that is injected under the skin of a family pet through a special needle. The chip bears a number that can be accessed by the service provider to reveal your pet's name, along with your name, address, phone number, and the veterinary clinic that placed the chip. If your pet is ever lost, Microchipping increases the chances of a safe and happy return. Pet Medical Center participates in a nationwide microchipping program that increases the chances of a safe recovery.

Pain Management
Animals suffer from pain and discomfort just like we do. Recognizing and alleviating pain in animals is the essence of good patient care. Animals will rarely show that they are in pain, and it can be tough to diagnose. Some of the symptoms of physical pain in animals include:  it can be very hard to diagnose. Symptoms of pain include: 
Excessive licking or biting

Lethargy

Limping

Loss Of Appetite

Panting

Reluctance to move or jump

Hiding

Howling, whining, or other abnormal vocal cues

Changes in behavior (e.g., growling or overt aggression)
Pain management includes various procedures, medications, and rehabilitative exercises to relieve a pet's suffering or pain. Whether your pet is recovering from an injury, a surgical procedure, or an illness,  pain management improves the recovery process and reduces pet stress.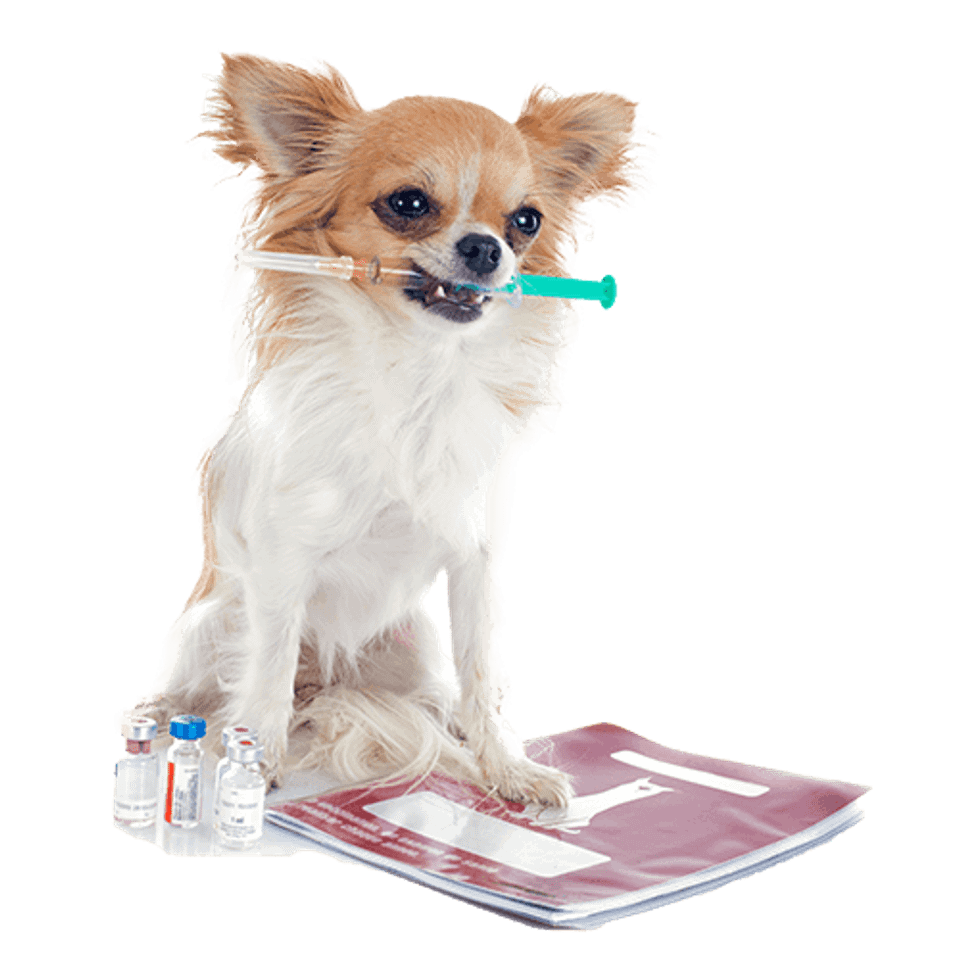 Vaccinations
Vaccinations are essential in protecting your pet against disease. We recommend the first round of vaccinations between six (6) and eight (8) weeks of age. Immunizations for dogs include Canine Distemper virus, Adenovirus, Parainfluenza virus, Parvovirus, and four strains of Leptospirosis. All dogs are required to have a Rabies vaccination at three months of age. If you are boarding your dog at our facility, they must also receive a vaccination against kennel cough and canine influenza virus. Immunizations for cats include Panleukopenia (feline distemper), feline Calicivirus, feline herpesvirus type I (Rhinotracheitis), & rabies.

Protect your puppy or kitten against these potentially life-threatening diseases.
Pharmacy
Our in-house pharmacy not only stocks the drugs and medications required to treat your pet's illness, but also a full range of heartworm, flea, and tick prevention products.  We also carry vitamins, nutritional supplements, and prescription diets.  Any pharmaceuticals that we do not have in stock can usually be ordered for next-day delivery. Having a pharmacy on-site has many advantages for our clients and our veterinarians. We can dispense essential medicines such as blood pressure pills, corticosteroids, topical skin medicine, and pain medicine when your pet needs them. We also maintain a close working relationship with the manufacturers of the medications and receive regular updates on new pharmaceutical products.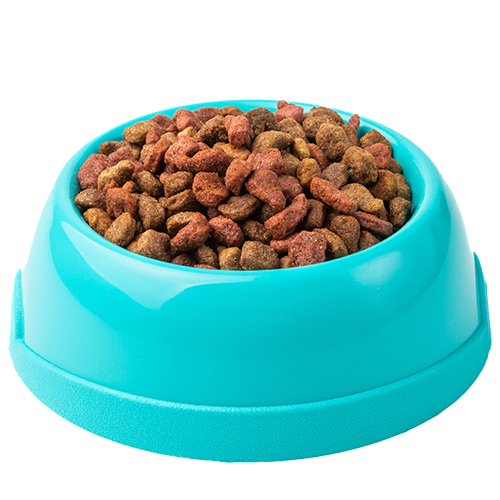 Nutritional Counseling
Our pet nutritional counseling services will not only help you meet the specific dietary needs of your pet but will improve his or her overall health as well. We offer a complete range of medical and therapeutic diets, along with super-premium all-natural foods. Whether it's a growing kitten, an aging senior dog, a pet with food or skin allergies, or a pet with other medical conditions, our knowledgeable staff can help you select the best possible food.
Radiology
The use of diagnostic tools in the veterinary industry is essential to providing efficient and accurate treatment. Radiology, commonly known as an x-ray, helps our veterinarians evaluate muscular-skeletal, cardiovascular (cardiopulmonary), gastrointestinal, reproductive, and urinary systems. By using x-ray technology, our staff can identify bone fractures or breaks, organ size, pneumonia, and tumor locations.
Ultrasound
Ultrasound is a painless and straightforward examination, often requiring little or no sedation. Ultrasonography can help our staff veterinarians determine organ health, visualize growths or masses or provide more specific information about something previously seen on a radiograph. Ultrasound is also a great tool to determine if a pet is pregnant and to help estimate the gestation timeline.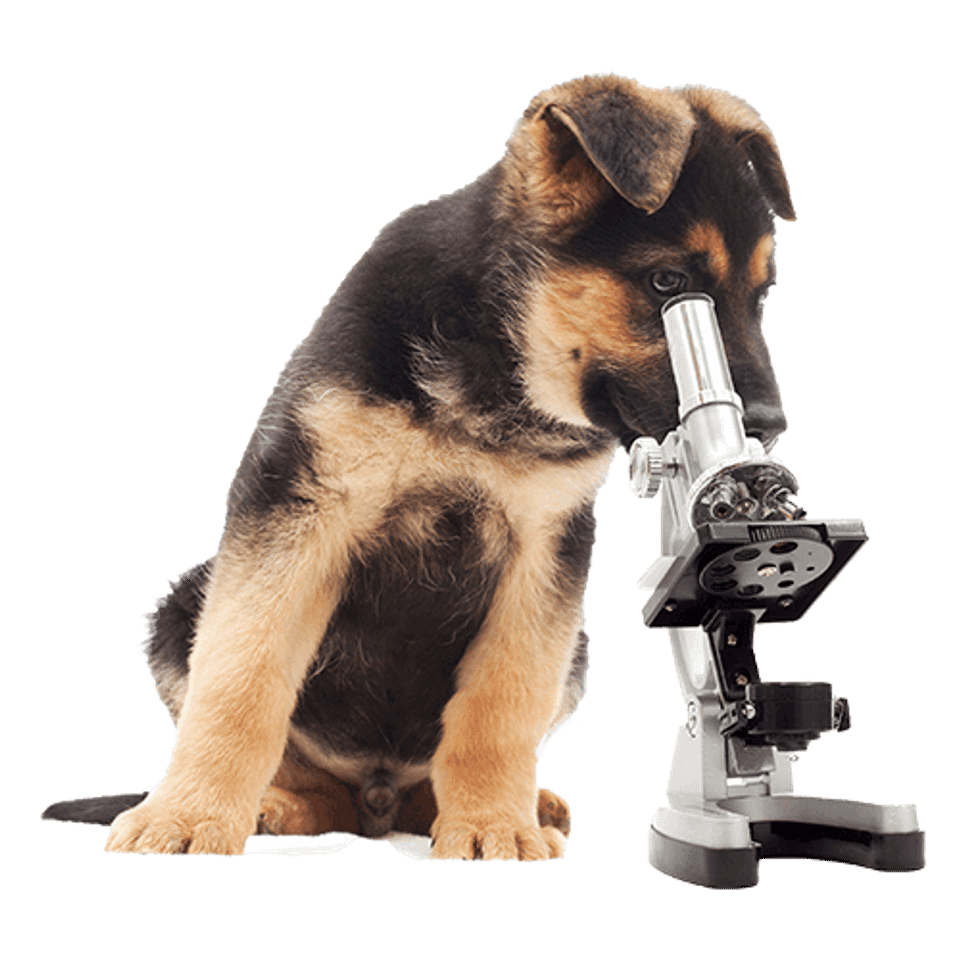 On-Site Laboratory & diagnostics
Fast laboratory results are essential for treating critical care cases, and our on-site hematology and chemistry lab equipment provides quick results. Pre-anesthetic blood testing is an integral part of our pre-surgical workup, and on-site results allow us to immediately assess your pet's state of internal health, assuring us that they will be a good candidate for surgery. Our laboratory also enables us to perform diagnostic screening tests for:
 
Cytology of Skin and Ear Samples

CBC (Complete Blood Counts)

Blood-Chemistry Panels

Urinalysis & Fecal Examinations

Fecal Testing for Intestinal Parasites

Parvo Tests

FeLV/FIV Testing

Occult Heartworm, Lyme, Ehrlichia, and Anaplasma Testing

Electrolyte Evaluation
Specialists
Occasionally, conditions arise that require veterinarians with specialized training.  Board-certified surgeon, Dr. Jefferson Nunley works with Pet Medical Center to perform specialty orthopedic and soft tissue surgeries. We also utilize the skills of specialists in ophthalmology, internal medicine, dermatology, CT scan, and ultrasound.
Surgery
Veterinarians are highly skilled and trained surgeons. At Pet Medical Center, we offer the most advanced surgical techniques and technology. We carefully screen all patients for safety and specifically tailor the anesthetics to your pet. You can rest assured that your pet will receive the safest, most efficient, state-of-the-art procedures which include a board-certified surgeon available for consultation,  fully trained veterinary and technical staff, heated surgery tables for greater comfort; advanced sterilization techniques; ECG and oxygen saturation monitors; intensive after surgery care and full blood testing. The veterinarians at Pet Medical Center perform a variety of surgeries, including:
Spay & Neuter

Soft tissue and general surgery including tumor removal

Eye surgery

Emergency surgery and trauma repair - such as laceration and wound repair, foreign object removal

Orthopedic - including ACL and TPLO

Exploratory surgery
Some operations may require your pet to stay overnight. We generally schedule a post-op appointment to check on incision sites and overall healing and for the removal of stitches or staples as well.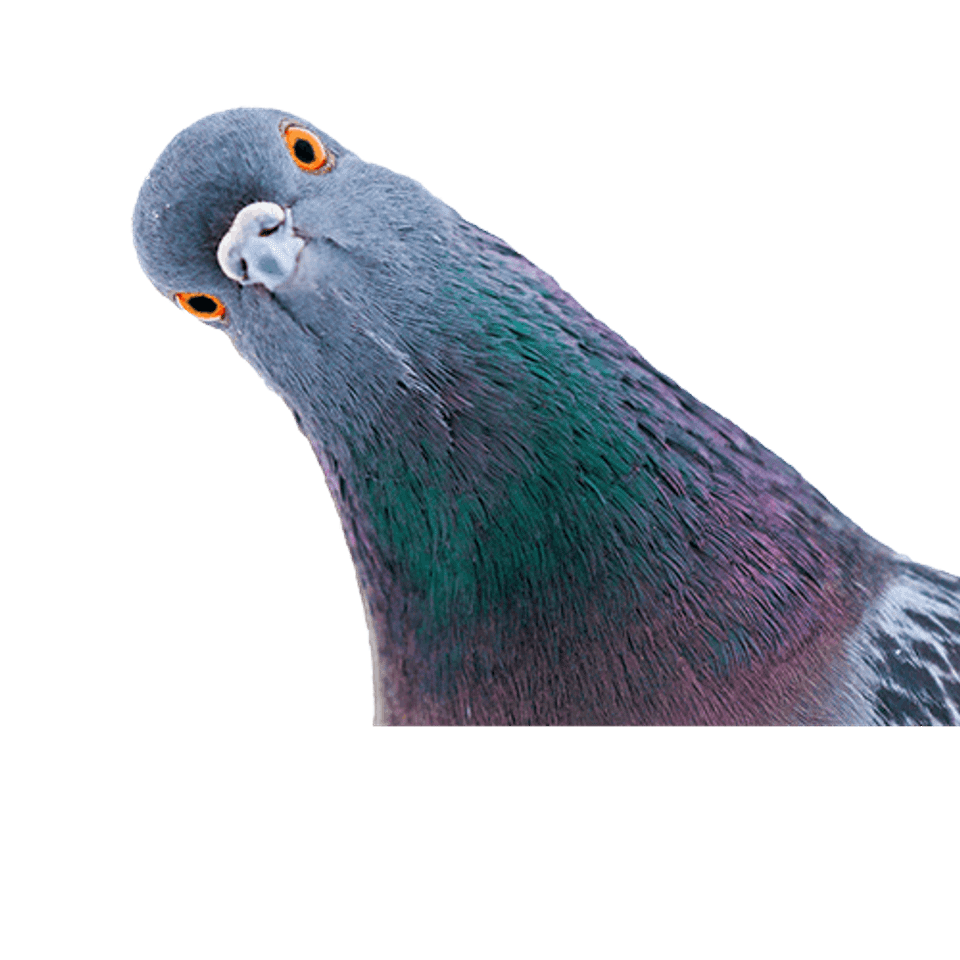 Birds
Our staff veterinarians at Pet Medical Center are experienced in the care and treatment of birds. Providing proper care for birds requires specialized training and skills. Our knowledgeable veterinarians can advise you as to the dietary, maintenance, hygiene, and medical needs of your feathered friend. To board a bird at Pet Medical Center, the owner must provide the birdcage and food.
In-Hospital Monitoring and Care
When your pet requires hospitalization, our doctors, nurses, and veterinary support staff, and a modern, well-equipped facility provide your pet with the highest standard of care and comfort. With continuous care and monitoring,  we can easily modify treatments at any time to meet changing patient status.

Flat Screen TVs
Here at Pet Medical Center, each of our examination rooms has a flat-screen TV that we use to share x-rays and lab work with patients for easy explanation.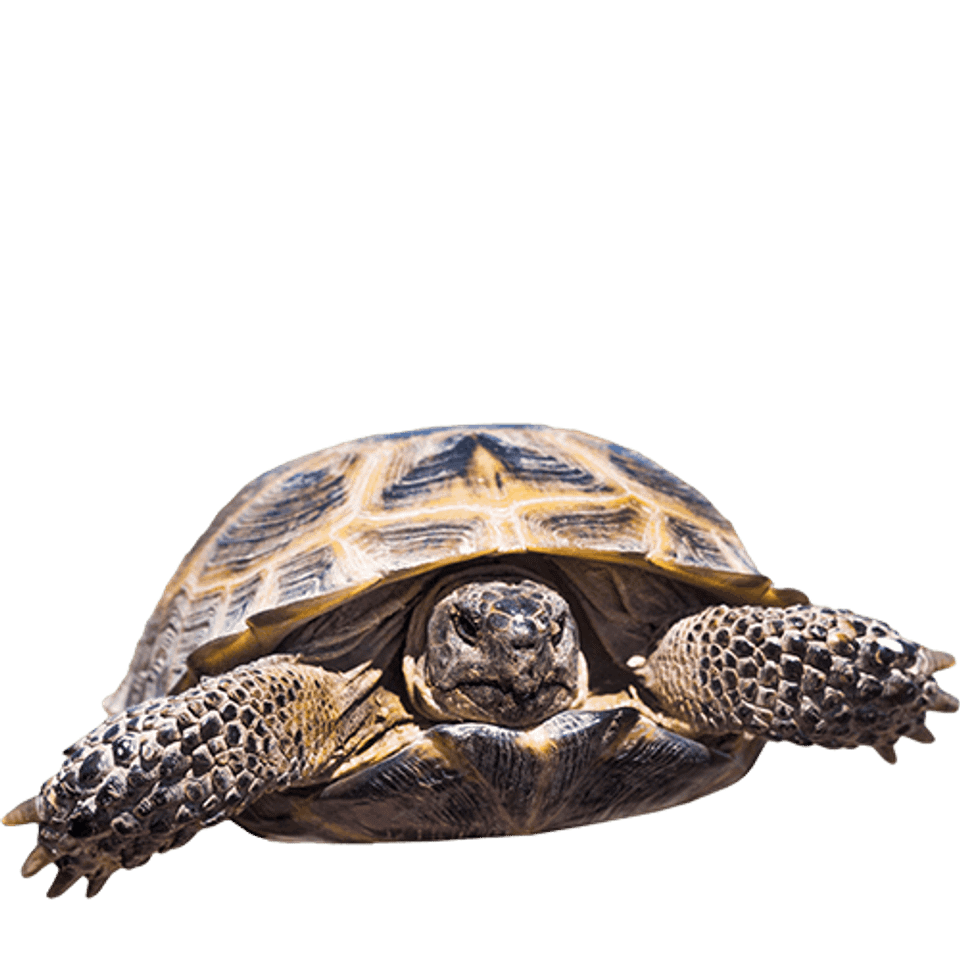 Reptiles
Our staff veterinarians at Pet Medical Center are experienced in the care and treatment of reptiles. Providing proper care for reptiles requires specialized training and skills. Our knowledgeable veterinarians can advise you as to the dietary, maintenance, hygiene, and medical needs of your reptilian friend. To board a reptile at Pet MEdical Center, the owner must provide the terrarium, food, and any other supplies the reptile may need throughout its stay.