Patient Center
Pet Medical Center always welcomes new patients. Our state-of-the-art facility is equipped with advanced veterinary diagnostic equipment and staffed with experienced veterinarians and technicians. We offer comprehensive animal care services ranging from vaccinations, wellness exams, and microchip implants to ultrasound x-rays, orthopedic surgery, and pet dentistry.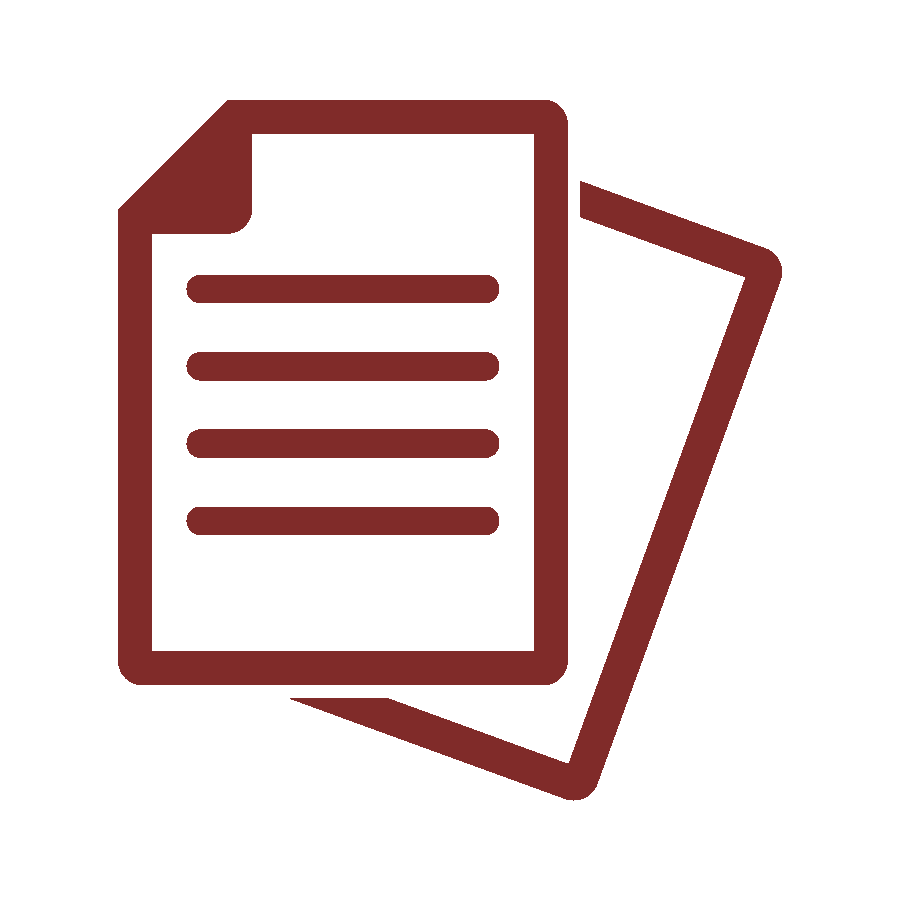 Online Forms for New Patients
For your convenience, you can download all the necessary forms you will need for your pet's visit. Please print and fill out the forms and bring them with you to your scheduled appointment. You can also send the forms via fax. If you have any previous medical records for your pet, please bring them with you.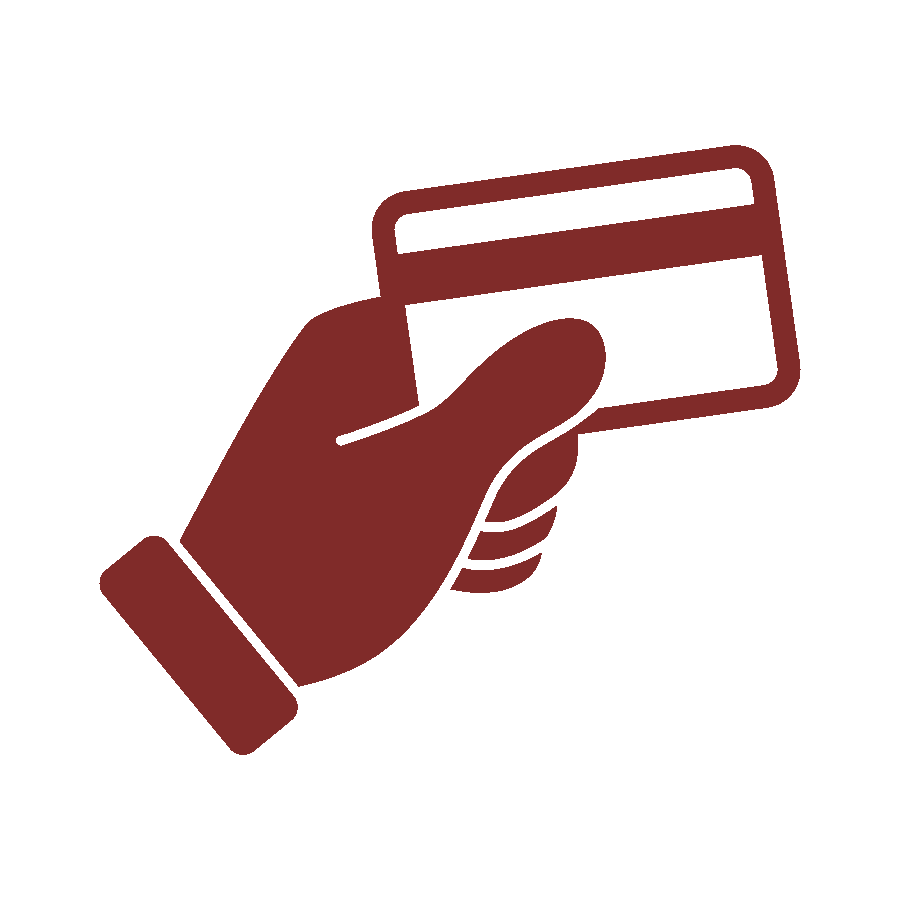 How to Pay for Veterinary Healthcare
Pet Medical Center accepts credit cards (Discover, Mastercard, and Visa), debit cards, cash, and checks. We also accept Care Credit. Payment is due at the time services are rendered.  Have more questions about our payment options?  Visit our contact us page and give us a call or send us a message!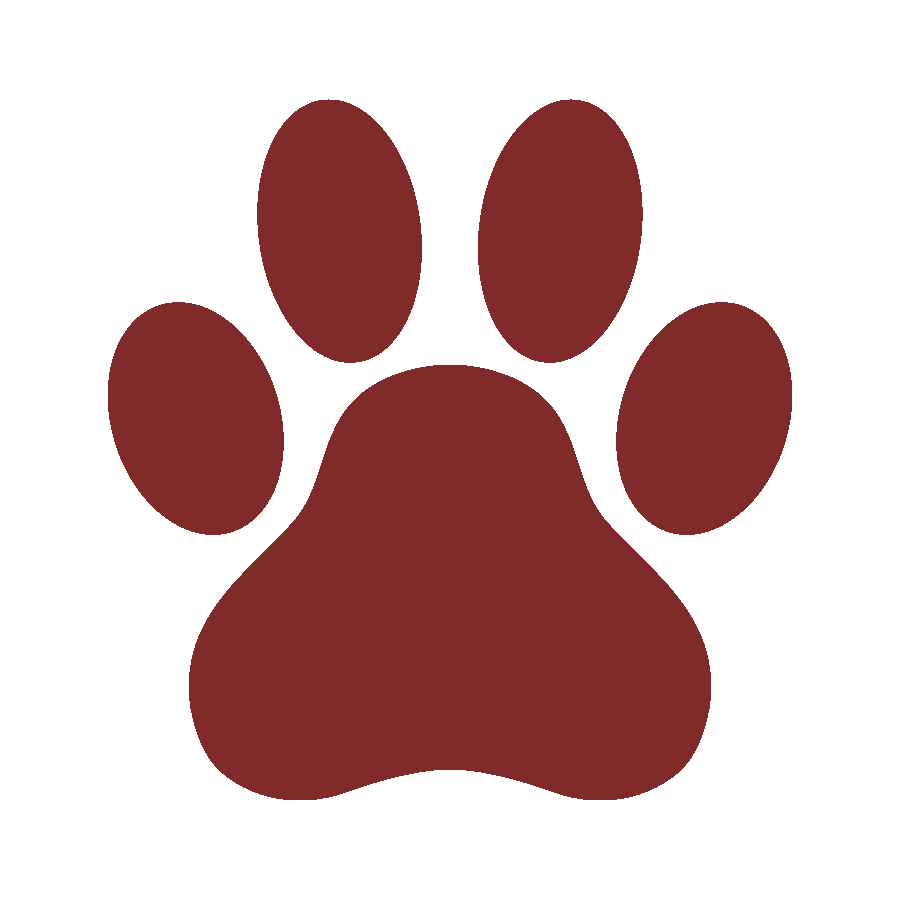 What to Expect
When you arrive at Pet Medical Center in Tullahoma, you can expect quality care for your pet. We are a full-service, state-of-the-art medical facility known for our veterinary excellence and warm, compassionate care. While utilizing modern practice and medicine, we preserve the small-town feel in a way that makes you feel at home. After all, we know your animals aren't just pets, they're members of your family.  To learn more, visit our What to Expect page!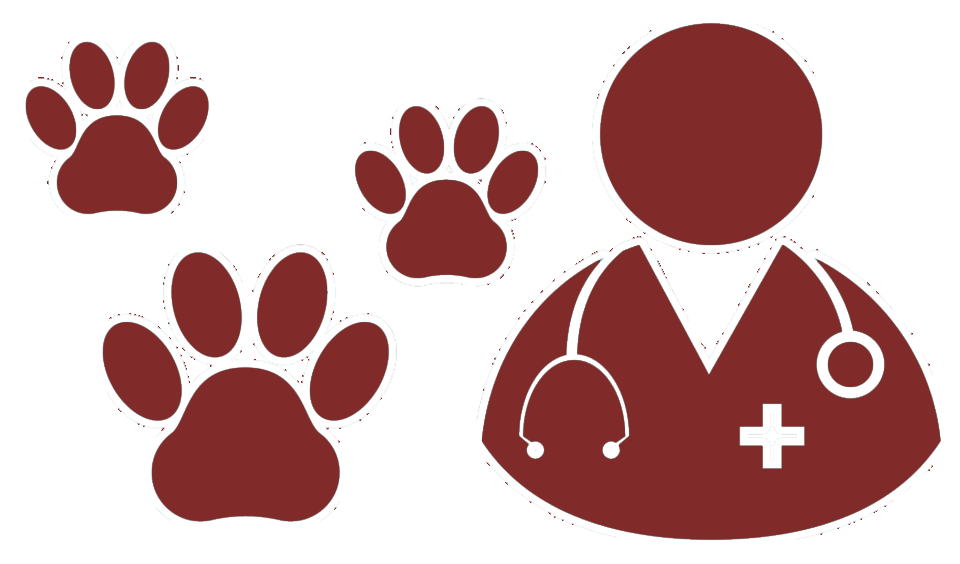 Our Services
In addition to annual wellness care, spaying/neutering procedures, and vaccinations, we also provide the following services:
Bathing

Day Care

Dental Care & Dental Radiology

Onsite laboratory services 

Emergency and Critical Care

Hospice/Euthanasia Services

Internal Medicine

Microchipping

Nutritional Counseling

Pain Management

Radiology & Ultrasound

Heartworm tests and medications 

Care for reptiles, birds, and large animals

High-quality prescription diets for pets including Royal Canine, and Hills specialty pet foods
We invite you to stop by and say hello to our friendly staff. We will be more than happy to answer your questions about our services and provide assistance, if needed, in filling out new patient forms. Call us today at
931-393-2707
to learn more about Pet Medical Center or to schedule an appointment for your pet.